New York City's Exclusive Laser Spa/Lounge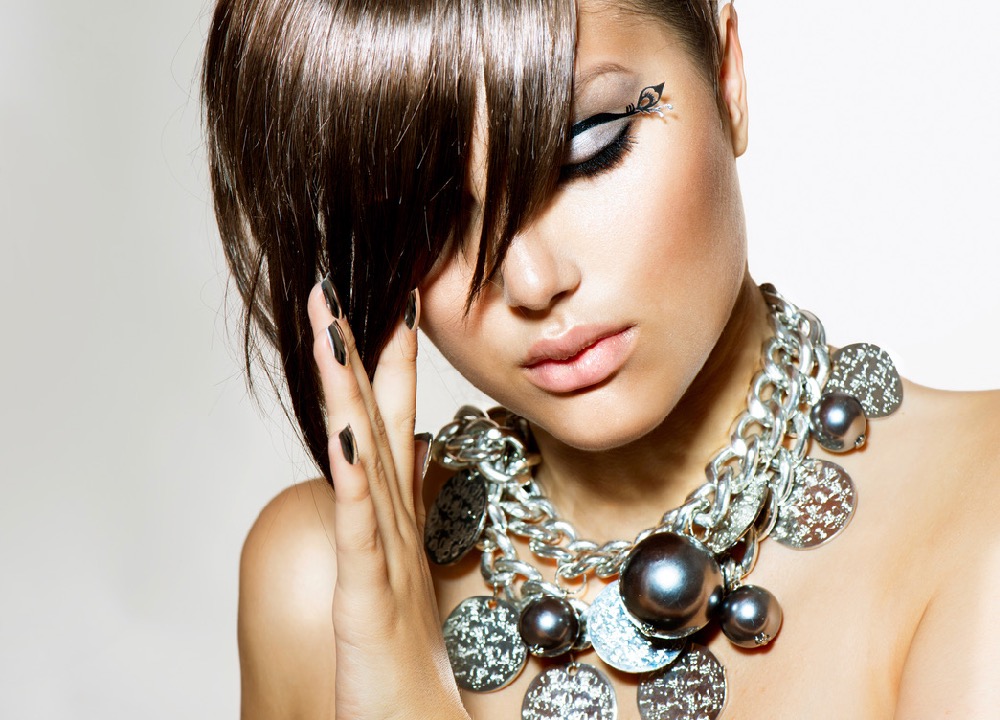 COVID-19 Update:  We are taking extra measures to ensure a safe and clean environment for our patrons. Read our full disclosure and processes here.
We are a group of certified beauty industry professionals who founded Petals Laser Lounge with one goal in mind: the well being of our clients. We believe that everybody deserves to feel great about the way they look, and our variety of services is suitable for every need. Located in the heart of New York City's Financial District, Petals Laser Lounge offers affordable, safe and painless treatments for people of all ages. Our team has been carefully selected and trained, and we only use industry-approved, state-of-the-art technologies. It will be our pleasure to meet you.
Read More
Petals Laser Lounge offers a full array of state of the art laser treatments. Established in 2016, Petals has grown from a laser hair removal spa to a full-service beauty establishment welcoming those who fancy the luxury of modern glamour. Our clients are made to feel like they're at their home away from home, being offered the utmost comfort and service New York City has to offer. Sit in the lap of luxury with us, enjoy yourself, and experience the relaxation you know you deserve. Our full-service spa conveniently located steps away from the historical Wall Street is accessible by many subway lines and has a large selection of cafes, bars, and restaurants nearby. Feel free to spend the day with us and sip some complimentary bubbly champagne or refreshing coconut water.
We look forward to spoiling you with everything we have to offer. Our top of the line laser machines can do everything and anything to suit your beauty needs and standards. Our most loved treatments are SculpSure, V-Shape, and Laser Facials. For a more traditional spa experience, we offer regular facials, lymphatic massages/drainage, and HydraFacials. All of our procedures are non-invasive and require no downtime!
SculpSure is the FIRST FDA approved laser fat reduction treatment on the market. It is completely non-invasive, requires no downtime, and takes only 25 minutes! V-shape by Alma is a laser machine that will complement your SculpSure treatment. The treatment is meant to tighten and smooth skin, relieving you of fine lines, wrinkles, scarring, and cellulite. Like SculpSure, there is no downtime, and the treatment is quick and painless. Learn more about SculpSure here.
Both Laser Facials and HydraFacials are well loved by our clients- and for good reason! These two also complement each other. HydraFacial exfoliates and cleans the skin from the outside and Laser facial clean your pores from the inside out. You can read more about both here.
Petals laser lounge is proud to announce that we now offer eyebrow microblading. Microblading is a great way to enhance your natural brows or replace brows that have thinned or fallen out over time. Our expert brow sculptress uses only the finest and high quality of products. Check out some of our before and after successes here!
Click here to see a full menu of everything that Petals has to offer. For any questions or for booking you can contact us here or call 212-363-5555.
We look forward to spoiling you!
Had a wonderful experience at Petals Laser Lounge! The staff was attentive and the laser service was amazing. Before they began treatment I received a thorough explanation of what to expect. I will definitely be back for additional services in the future!
The office is beautiful, very clean, nice relaxing atmosphere. The staff and service were excellent! Love the results and highly recommend.
I came in and did the SculpSure solution. I'm on my third visit now and I'm seeing stunning results. It's like magic. The staff here are great!