ICON is a treatment for a wide range of skin types, tones, and textures. The results reduce wrinkles, stretch marks, acne scarring, and leg veins as well as providing skin resurfacing, rejuvenation, Fraxel Treatments, and IPL Photofacials.
View before and after results HERE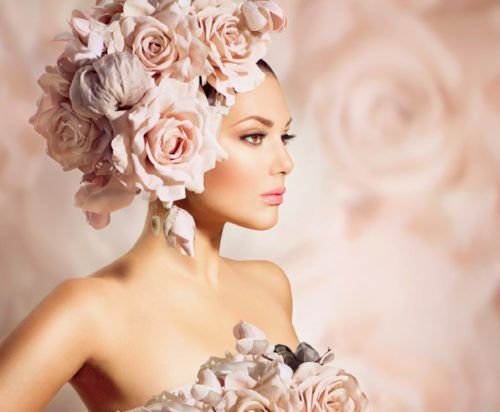 See before and after Icon Treatments
HERE
What Can Icon Do For You?
WRINKLE REDUCTION
After just ONE treatment the ICON can reduce the appearance of fine lines and wrinkles. Ablative fractional laser technology delivers energy deep into the lower layers of the skin, to stimulate new growth, elasticity, and collagen. Think of it as a non-surgical face/body lift! The treatment is completely non-invasive and gives you a natural face change that turns back the clock to transform you into a younger version of yourself.
STRETCH MARKS
For many people, stretch marks are a common issue. Whether it be from weight loss, childbirth, or otherwise – stretch marks can now be removed with the ICON! The laser focuses it's energy on the discoloration of the stretch mark and stimulates the production of new collagen to give the treated area a smoother and more toned look.
SCARRING
The ICON fast, simple and effective treatment for lightening and getting rid of scars. The fractional laser light breaks down the scar tissue and starts the production of new tissue in the treated area. Fractional laser scar treatment is the best alternative to surgery for any type of scars – both acne and surgical. The results are amazing on very light skin, very dark skin and everything in between!
SKIN RESURFACING
ICON laser treatment can improve your skin with completely non-invasive treatments and little to zero downtime.
Skin Resurfacing with ICON deals with:
Age Spots
Skin tone and texture
Sun damage
Wrinkles
Melasma
Stretch marks
Acne Scars
Surgical Scars
LEG VEINS
With no surgery whatsoever, you can now diminish the look of leg veins. The ICON can treat sp[ider veins, and reticular veins without causing any harm or damage to the surrounding area. Laser light technology targets the blood vessels in the legs that cause spider veins, making them less visible at the skin surface.
With some ICON treatments, you may see results after just one treatment, but the recommended amount of treatments to get your best results is between 4-6 visits. Book a free consultation with us to determine what plan of action is right for you and your skin.
Fraxel treatments start at $300 for a small area and range between $800 and $1500 for medium and large areas. Full face melasma treatments start are $1000. IPL Photofacials start at $350