CO2RE Intima is the next level of Fractional Laser CO2 Technology. From getting that smooth spotless and taught skin you were wanting with minimal downtime, closing the pores on your nose that looks like you may have gotten a small "nose job", to having a noninvasive, minimal to no downtime vaginal tissue & labia rejuvenation for Women of All Ages with "surgical-like" results that may even surprise you! But of course, results are very individual.
We would love to see you for a complimentary consult and trial area spot treatment to see if you are a good candidate for this amazing technology. Contact us today!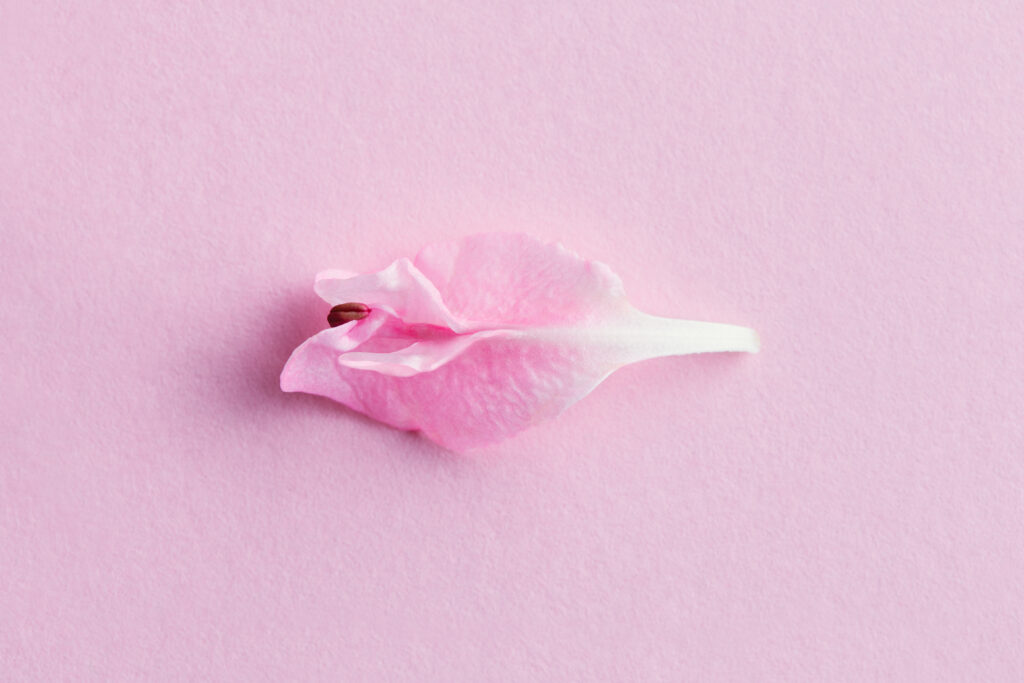 Learn more about CO2 Fractional Laser!