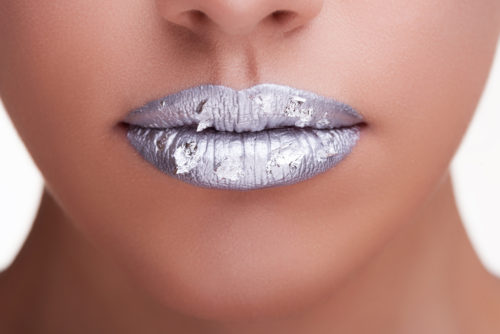 The Perk Treatment is a 10-minute treatment created by the makers of HydraFacial. The treatment focuses on plumping your lips, replenishing eye areas, and nourishing the face by infusing the skin with nutrients and vital antioxidants. Simultaneously, the patented roller flex technology gently exfoliates the skin, getting rid of dirt, oil, and dead skin cells. Plus, like all of our treatments at Petals – there's zero downtime!
The best part? Take home your vial to 'Perk' on the go, and keep your results until it's time for your next treatment.
Petals Laser Lounge is proud to be the only spa in Lower Manhattan that carries Perk Products, as well as providing In-Office treatments.
Visit our New York City location and experience our first-class service.
Ready to perk up? Call (212) 363-5555 or book online.