Fraxel™ laser provides skin rejuvenation for:
Wrinkles

Enlarged pores

Fine lines

Texture

Tone and pigmentation
This FDA-approved cell resurfacing technology is minimally invasive and provides highly effective skin texture improvement and anti-aging solutions.
Faster recovery time, unlike traditional skin resurfacing.
Effective results due to the Fraxel™ laser's ability to resurface 15-50% of the skin at each session
Initiates the body's natural healing process to create new healthy tissue to replace skin imperfections
Remodels collagen, supports elastin development and tightens skin structure
Only 2-5 treatment sessions are required, depending on the skin concerns being treated
Non-invasive laser treatment that produces results unachievable by lotions and creams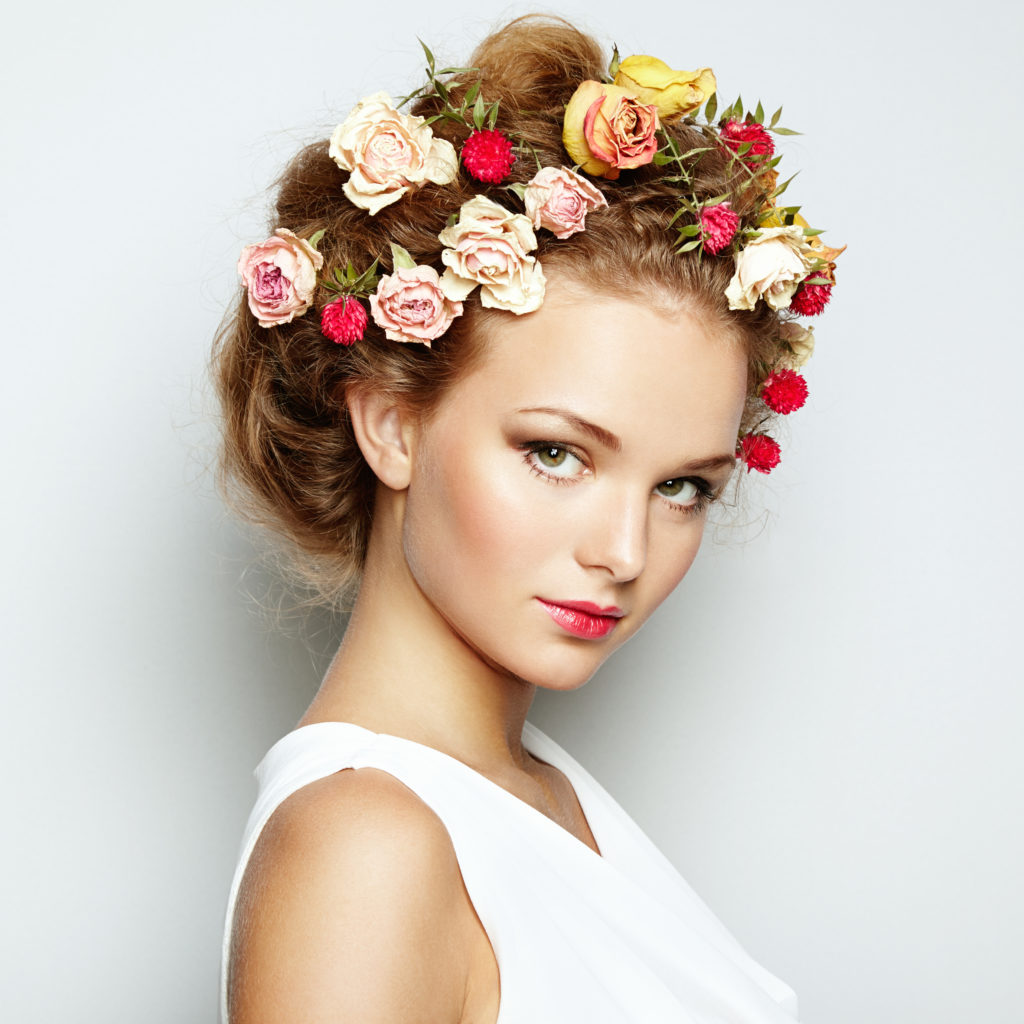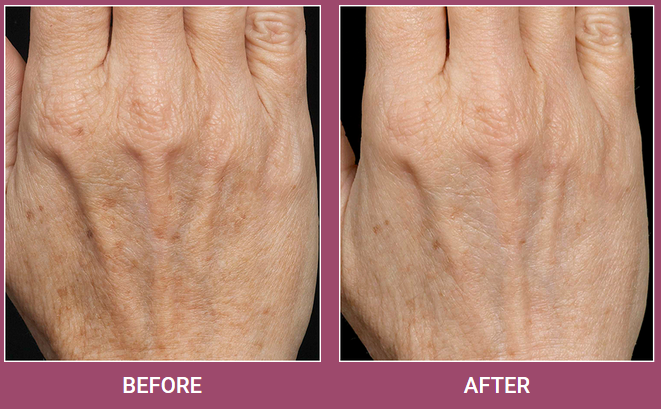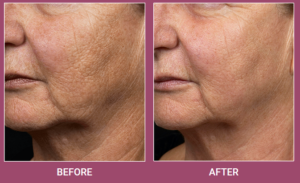 Book Fraxel Now!